On the 4th of May, the YouTube channel OverVolt released an unboxing video of the Amber.
OverVolt says to be interested and amazed by this device. The strong highlighted features are the router capabilities, the NAS functionalities, and the Docker support that lets the user install any useful application.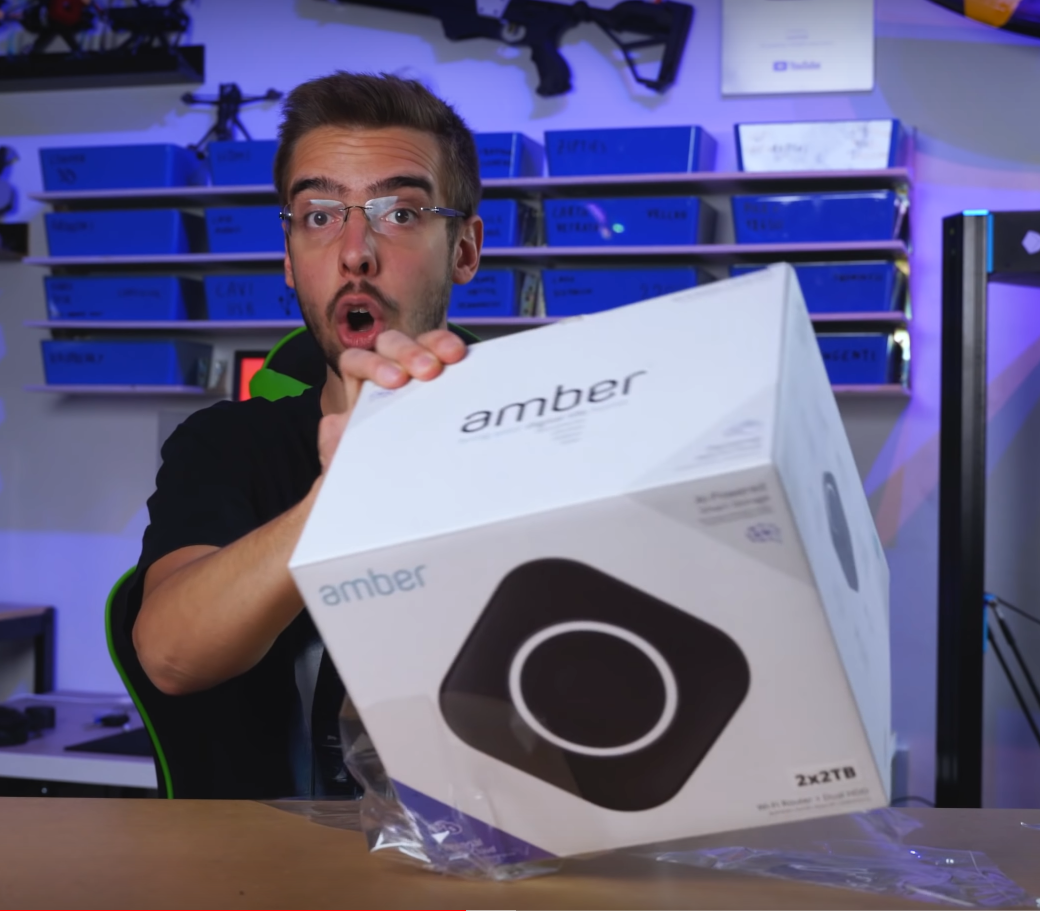 After a brief overview of the hardware, OverVolt liked the media support and streaming functionalities of the Amber.
The aesthetic appearance of the device is widely appreciated and the ease of access to the HDD bay makes for easy upgrade or maintenance of the disks.
OverVolt then explained the AI engine for photo catalog action on the Amber, with the security of the AI processing the pictures locally instead of sending them to a server.
Many people showed interest in the Amber and asked for a full-featured video of it on the channel, we will stay tuned for the coming weeks!
Make sure to check out the unboxing on YouTube: OverVolt