Hybrid Cloud Computing Appliance
Smart Home Server with Cloud-Like Services
AmberPRO Offers You Total Control Over Your Data!
Meet AmberPRO
Not just Storage. A Safe Way to Share.


Safely Secure Your Valuable Data

Automatically backup to redundant drives
Host Your Own Personal Cloud
Securely access and share your files under your own terms.
Application Hosting with Docker
Extend AmberPRO capabilities with containerized applications.
Simplify Setup with Built-in WiFi.
Speed up backups wirelessly with a powerful WiFi router.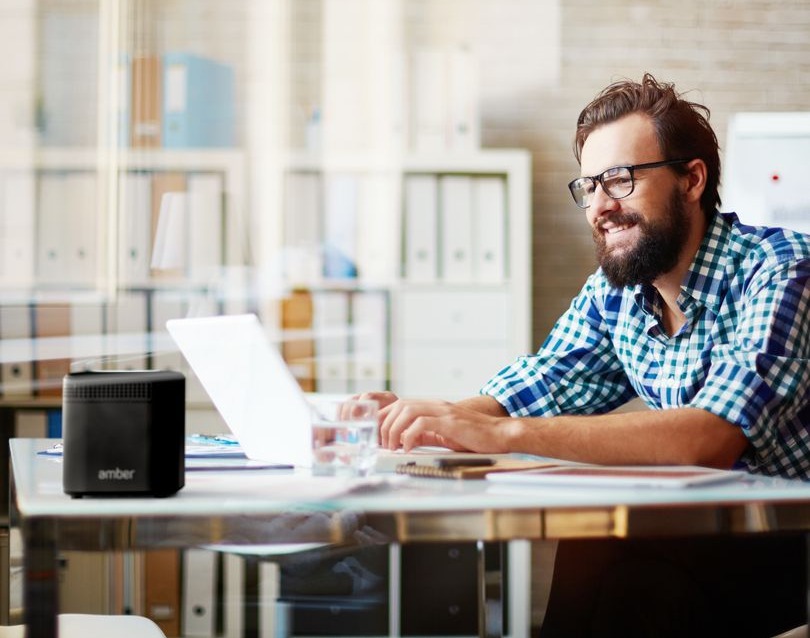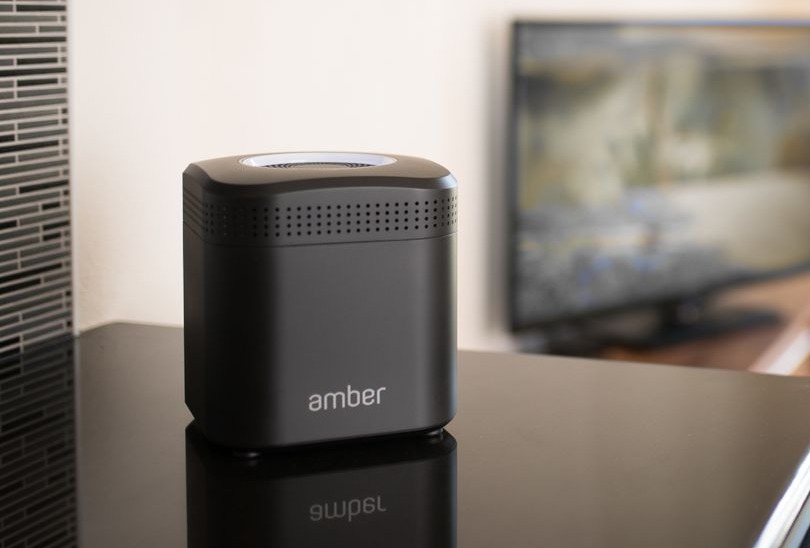 Power Features
That even pros get excited about.
Remote Support
Cloud-based remote support makes it easy to provide service remotely.
Multiple Backup Methods
Compatible with rsync, Time Machine, Windows Backup, and more.
Grow Without Fear
Add more users without paying additional fees.
With OTA updates, AmberPRO gets smarter over time.