About Amber Affiliate Program
Amber Affiliate is our partner program where you and your connections can get the affiliate benefit by sharing your Amber experience on your social channels or medias.
How Does it Work?
As an Amber owner or user, you can join Amber Affiliate Program to be our affiliate partner. You and your connections will all benefit from this program.
Share Amber with Love to your connections.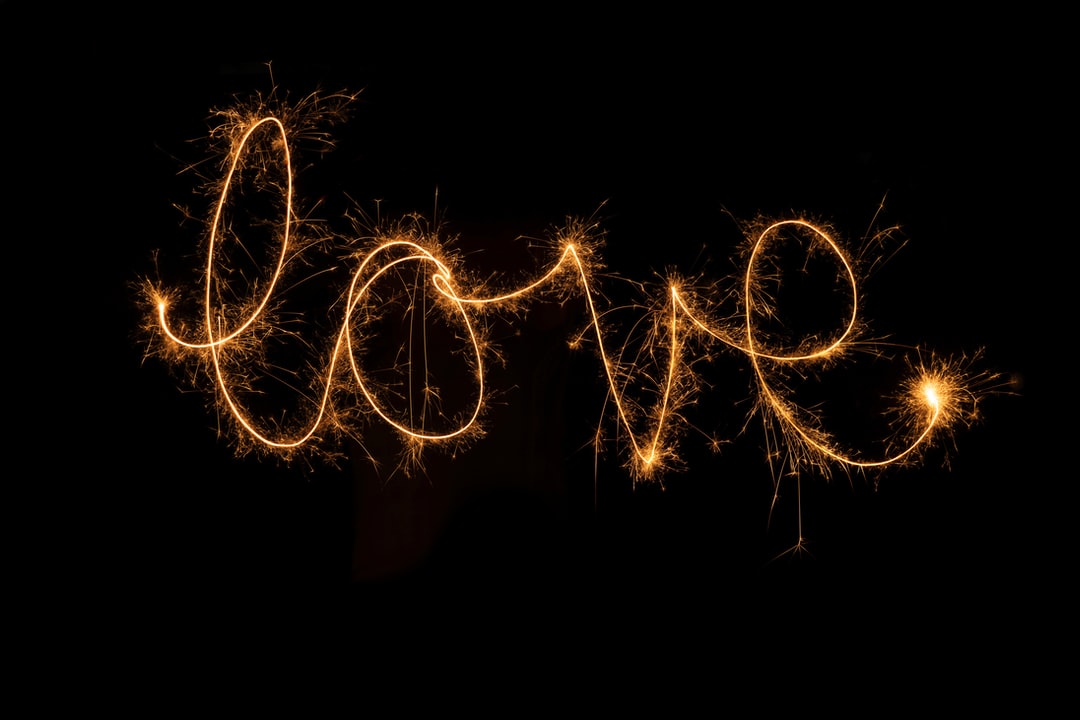 You enjoy using Amber, and you'd like to recommend Amber to your connections with love. You will be able to bring affiliate benefit, not only for for you, but also for your connections.  


Create Your Referral Code by visiting My Affiliate.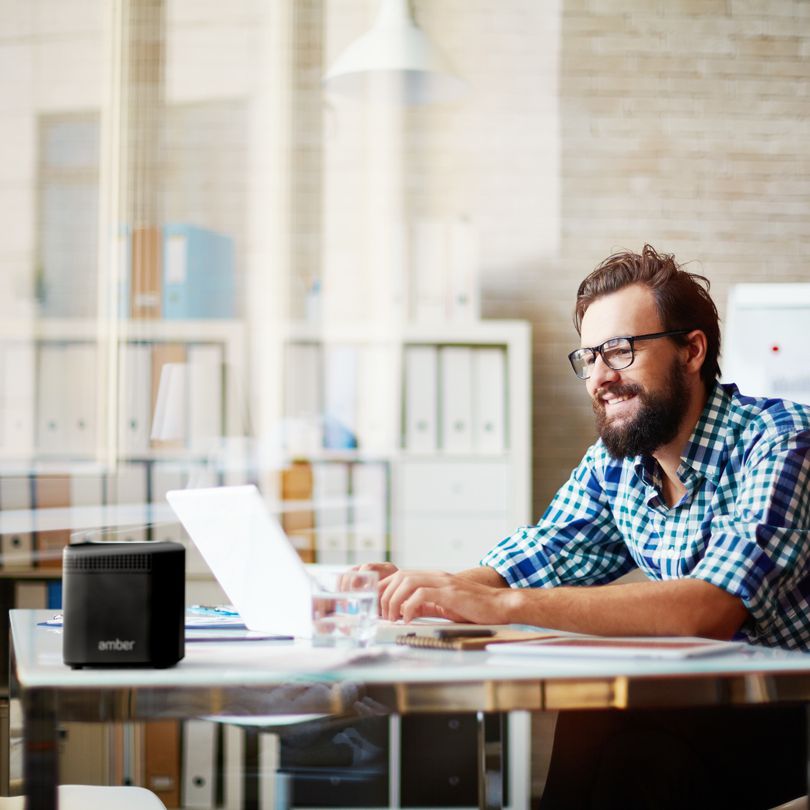 You can create and copy the Referral link by visiting "My Affiliate" after login. You can share this Referral link to your friends or any connections. They will get coupons by clicking the Referral link you shared with them. They can use the coupons as discount when placing new orders here. 


Bring benefit to your connections with affiliate links.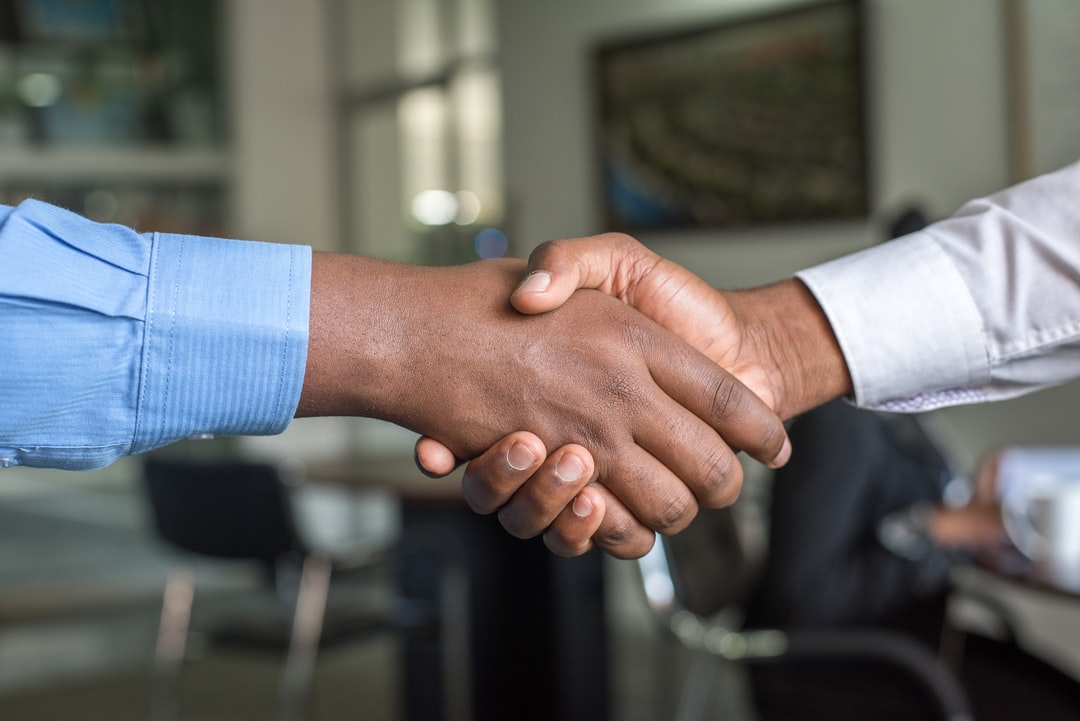 As an Amber Affiliate Partner, you can share or send the affiliate links to your connections with benefits. By clicking the affiliate links, your connections will get coupons as affiliate benefit for their new orders.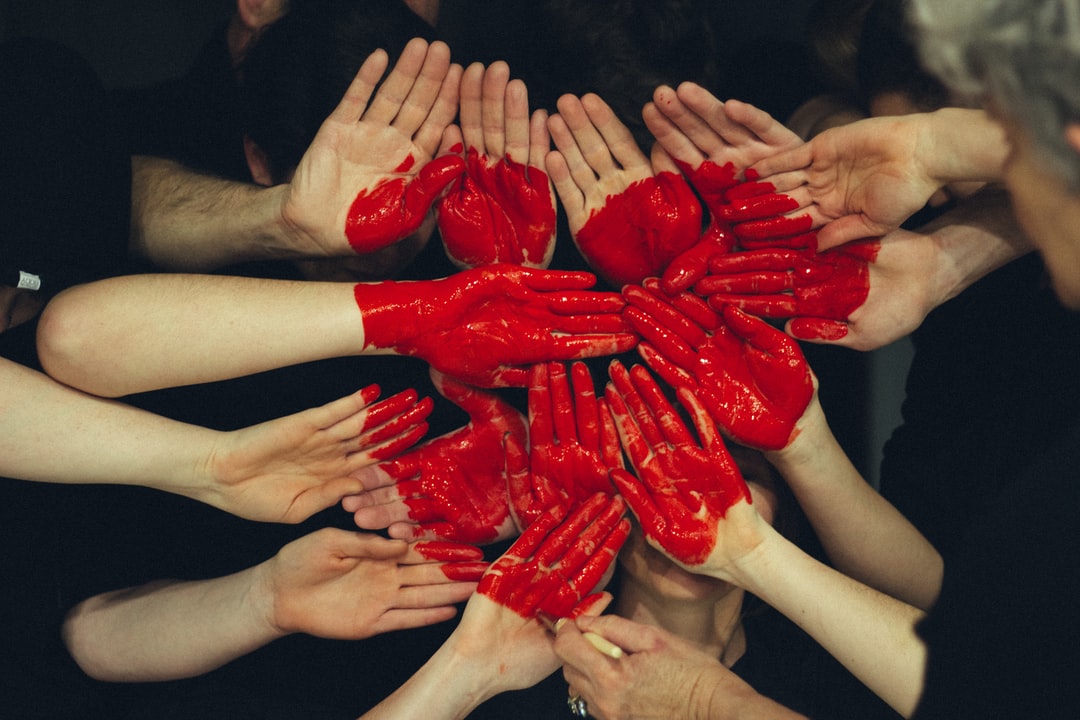 Share with love. Be loved by what you shared.
You enjoy using Amber, you can keep your data safe at home or office. You want to share the nice experience to your friends or connections with love. With Amber Affiliate Program, you bring the benefit for all. You can get the affiliate benefit, your friends or connections can get coupons after clicking the referrals links you shared with them.